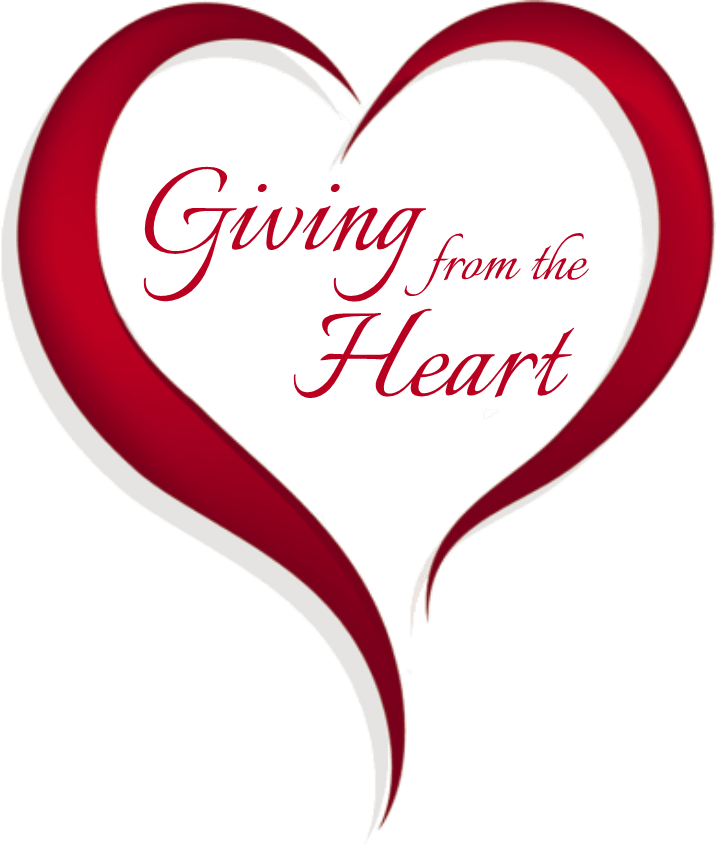 The Bible is clear about God's heart on giving. We are blessed by people like you, who have a giving heart! River Valley Tres Dias is a non-profit organization and we cannot operate without donations. Please consider donating as the Lord leads you. No amount is too small!
DEUTERONOMY 16:17 – "Every man shall give as he is able, according to the blessing of the LORD your God which He has given you."
2 CORINTHIANS 9:6 – "Remember this: Whoever sows sparingly will also reap sparingly, and whoever sows generously will also reap generously."
You can make a safe and secure donation through PayPal below using any major Credit Card.
THANK YOU SO MUCH FOR YOUR GENEROSITY!
If you prefer, you can mail a check to donate as well ~ River Valley Tres Dias, PO Box 777, Pottsville, AR 72858
RVTD Men's Fall Weekend #5
October 5-8, 2023
RVTD Women's Weekend #5
October 12-15, 2023